Give by Phone
Thank you for your interest in making a gift to The University of Akron.
The fastest way to give is to make your gift online.
---
Phone:
Phoned-in credit card gifts can be made by calling weekdays from 8 a.m. until 5 p.m.
Please call Claudia Kaeberlein at 330-972-8508 or Tari Spataro at 330-972-5371.
We accept Visa, MasterCard, American Express, and Discover. Have your credit card information available.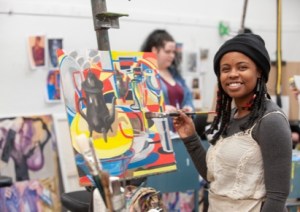 YOUR GIFT FUELS OUR ASCENT
We have a vision and a plan. Now, we just need your support.