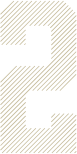 OUR PLACE
WE ELEVATE THIS PLACE.
We couldn't educate our students without our outstanding faculty and staff, who work diligently every day to open minds, cultivate curiosity, and advance research. With additional funding, we'll support the talent that's already here, draw new talent to the region, and give them the resources they need to pursue their critical work.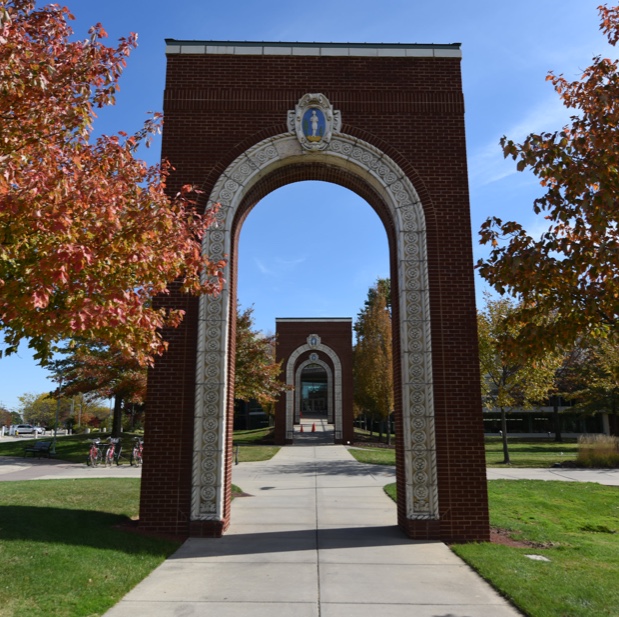 DEANNA BOWMAN
"As a biochemistry major, I discovered my passion for research at The University of Akron"
Rising to the occasion.
This place is more than bricks and buildings. It's a culmination of brainpower from our esteemed faculty and staff. We can't educate our students without these exceptional leaders— and with generous support, we can continue to lead the way toward making this place the powerhouse we know it can be.
$50M WILL GO TOWARD FUTURE INITIATIVES LIKE:
---
Endowments for Faculty and Leadership
The Myers Endowment supports student travel, faculty development and visiting artist programs. The Knight Foundation provided $3 million to the college in 2016, funding endowed chairs in Polymer Science and Polymer Engineering, with a focus on biomedical materials research.
---
Faculty Research and Equipment
The nationally recognized University of Akron Research Foundation (UARF) has helped launch more than 60 startup companies. Startup and spinoff companies resulting from UA research were responsible for $15.7 million in added income to Summit, Cuyahoga, Stark, Medina, Portage and Wayne counties in FY 2016-2017.
---
Instruction Beyond the Classroom
UA Study Abroad programs have taken students to Germany, Italy, France, Spain, South Korea and India among other countries. Since 2014, more than 90 Zips have traveled to Haiti, helping students of Institution University and the people of Ouanaminthe.
---
Visiting Professors and Lecturers
The Schools of Art and Music, as well as The National Center for Choreography, regularly host visiting professors and lecturers.
Representation in a rising field.
Helping to lead the charge is Mark F. Schultz. Joining Akron Law in January 2020, his background strengthens our nationally known IP program and enhances our expanding focus areas of international law and law technology.
---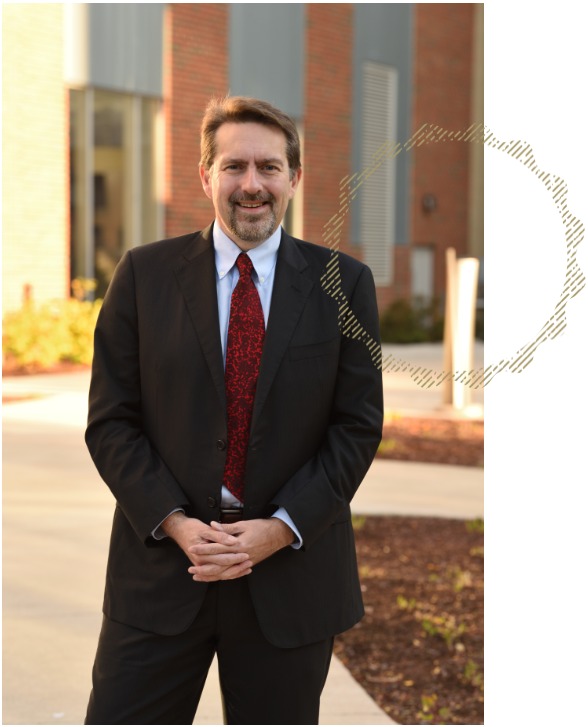 YOUR GIFT FUELS OUR ASCENT
We have a vision and a plan. Now, we just need your support.