OUR PROMISE
WE LIVE UP TO OUR PROMISES.
The world is moving quickly—and it requires that we adapt accordingly. New industries, educational models, and societal challenges are emerging every day. Through this campaign, we'll ensure that we're aligning the future of UA with the future of the world at large, making this a place where bright minds will shape what's to come.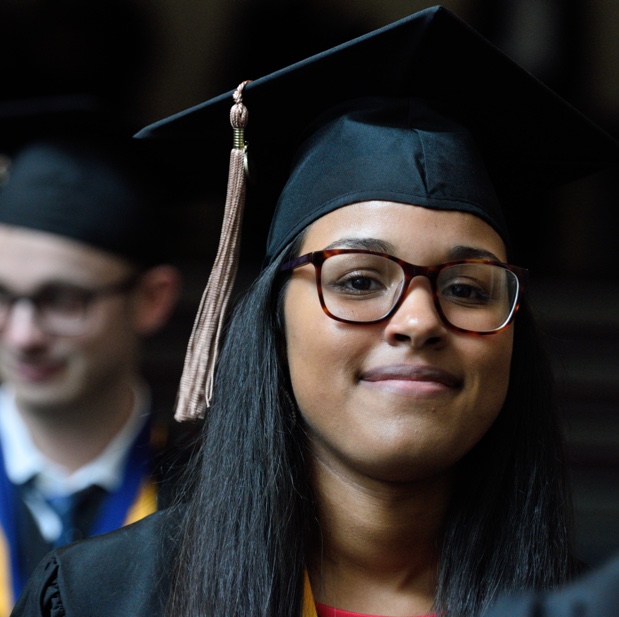 TAYLOR VERBA
"Thanks to my scholarships, I was able to gain real-world experience using some of the most difficult machines."
Rise to meet a new day.
From groundbreaking research to forward-thinking student resources, we've achieved so much. But there's still progress to be made. Together, we'll secure our future, cementing our status as a competitive research university and a place of innovative educational offerings.
$50M WILL GO TOWARD FUTURE INITIATIVES LIKE:
---
Student Innovation and Entrepreneurship
Two University of Akron alumni appeared on the television show "Shark Tank" to present their condiment holder that connects to car air vents. Another UA student won $1,000 for marketing Duck Armour, a homemade leather boot salve.
---
High Demand Transdisciplinary Programs
The University's biomimicry program is a leader in the research and development of adhesives, color-producing additives and building construction techniques. The Synapse Series at UA explores enlightened collaborations between art and science, taking the form of residencies, internships, collaborative projects, lectures, and exhibitions.
---
Support for STEM Programs
The Akron Global Polymer Academy reaches more than 20,000 students and teachers annually with local demonstrations, lesson plans and dynamic educational content for K-12. UA also hosts the annual Science Olympiad and Western Reserve Science Day, exposing northeast Ohio students to STEM opportunities on campus.
---
Support for Art, Music, Dance, and Theatre
Launched in 2015, The National Center for Choreography is one of only two such centers in the nation and provides world-class facilities and resources to visiting professional choreographers. Alumni have gone on to become professional playwrights and directors, as well as actors on Broadway, television and film.
---
Emergency Housing Support
IN 2018, The Student Emergency Financial Assistance (SEFA) program provided more than $192,000, supporting 252 at-risk students.
---
Excellence in Athletics
The men's athletics program was named best in the Mid-American Conference for the second year in a row in 2016-17, winning the Reese Trophy. Both the Women's cross country and tennis teams received the NCAA Public Recognition Award for their most recent multi-year Academic Progress Rates.
---
Campus Enhancement
Since 2000, UA has transformed its main campus with 18 major renovations and additions, 34 acres of new green space, and more than 20 new facilities , including The Anthony J. Alexander Professional Development Center, as well as UA's R.C. Musson and Katherine M. Musson Charitable Foundation ICS Testbed.
"A physical space devoted to tackling online threats"
Made possible through a gift from R.C. Musson and Katherine M. Musson, our cybersecurity simulation lab gives students the chance to practice identifying and quarantining threats in learning environments.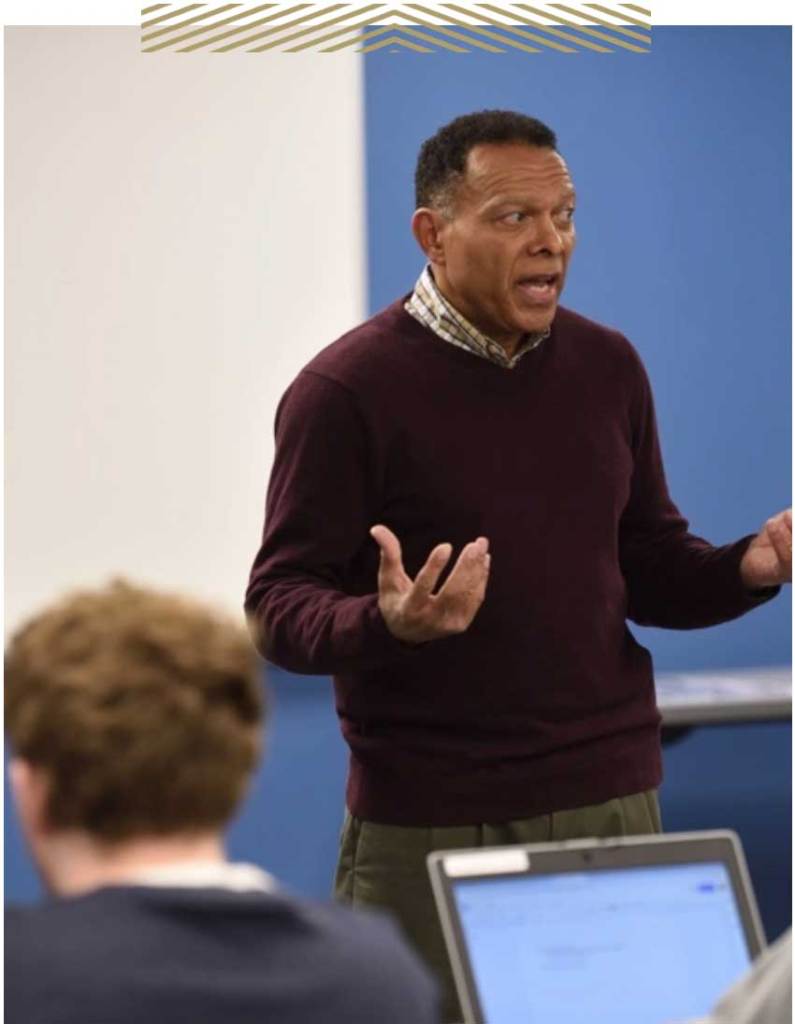 YOUR GIFT FUELS OUR ASCENT
We have a vision and a plan. Now, we just need your support.