Matching Gifts
Many companies offer to match gifts made by their employees to certain nonprofit institutions and organizations, such as The University of Akron. Some employers even extend the matching-gift privilege to board members, retirees, and employees' spouses. Thank you in advance for taking the extra time needed to complete this process so your gift can do twice the good! To find out if your company has a matching gift policy, enter information in the text box below.
For questions and assistance with corporate matching-gift forms, please contact Andrea Collins at 330-972-8381 or acollins@uakron.edu. She is happy to assist you with every step in the process!
The following information is typically required to complete a matching gift form:
ORGANIZATION NAME: The University of Akron Foundation
TAX ID (FEIN): 34-6575496
COMPLETE ADDRESS: Dept. of Development, Akron, OH 44325-2603
CONTACT NAME AND TITLE: Kimberly Cole, Executive Director
PHONE: 330-972-7238
EMAIL: gifts@uakron.edu
URL: uakron.edu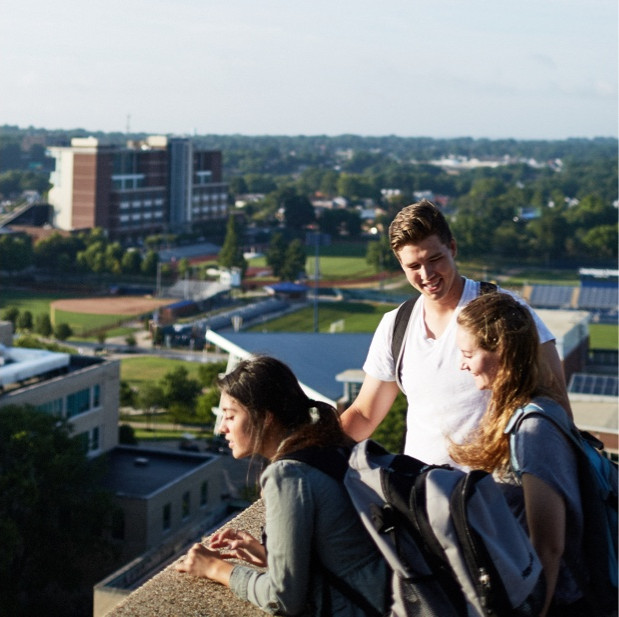 YOUR GIFT FUELS OUR ASCENT
We have a vision and a plan. Now, we just need your support.