WAYS TO DONATE
WE'RE ON A JOURNEY TO THE TOP.
We've come so far, but our greatest days lie ahead of us. This campaign — and your support — will help us ensure that they're made even greater.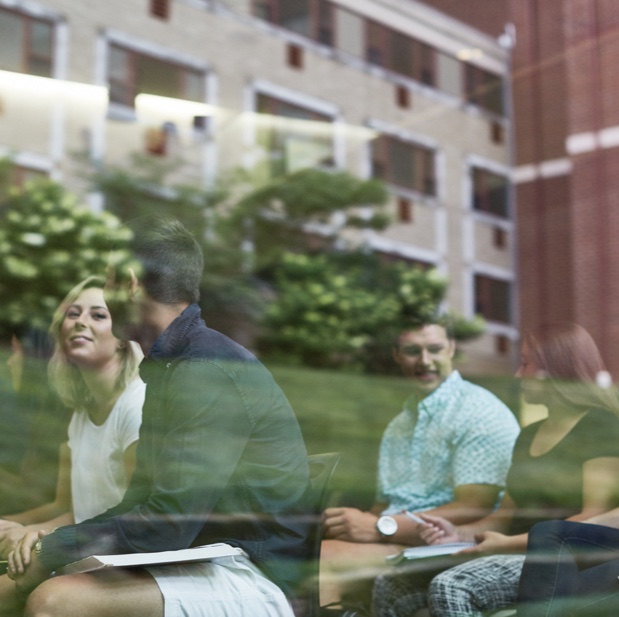 Your impact starts here.
It will be felt by this University. This city. Everyone. And it's up to all of us to ensure that UA remains an institution of opportunity and repute, for generations to follow.
Contact us to learn how you can make a gift that can help UA achieve its mission of excellence in education and to assist deserving students as they pursue their dreams in higher education.
---
Federal Tax ID numbers:
The University of Akron Foundation: 34-6575496
The University of Akron: 34-6002924
---

YOUR GIFT FUELS OUR ASCENT
We have a vision and a plan. Now, we just need your support.