Our people
Drawn by strength of intellectual property
Akron Law is working to enhance and maintain the reputation of one of the strongest intellectual property law programs in the United States.
---
Helping to lead the charge is Mark F. Schultz.
As a scholar and policy expert known for his work on the law and economics of the global intellectual property system, Mark now serves as the Goodyear Tire & Rubber Company Chair in Intellectual Property Law and Director of the Center for Intellectual Property Law and Technology. Joining Akron Law in January 2020, his background strengthens our nationally known IP program and enhances our expanding focus areas of international law and law technology.
The Goodyear Chair was established in 1997, thanks to a generous gift from The Goodyear Tire & Rubber Company, in order to provide ongoing financial support for a nationally renowned professor of intellectual property law within the School of Law.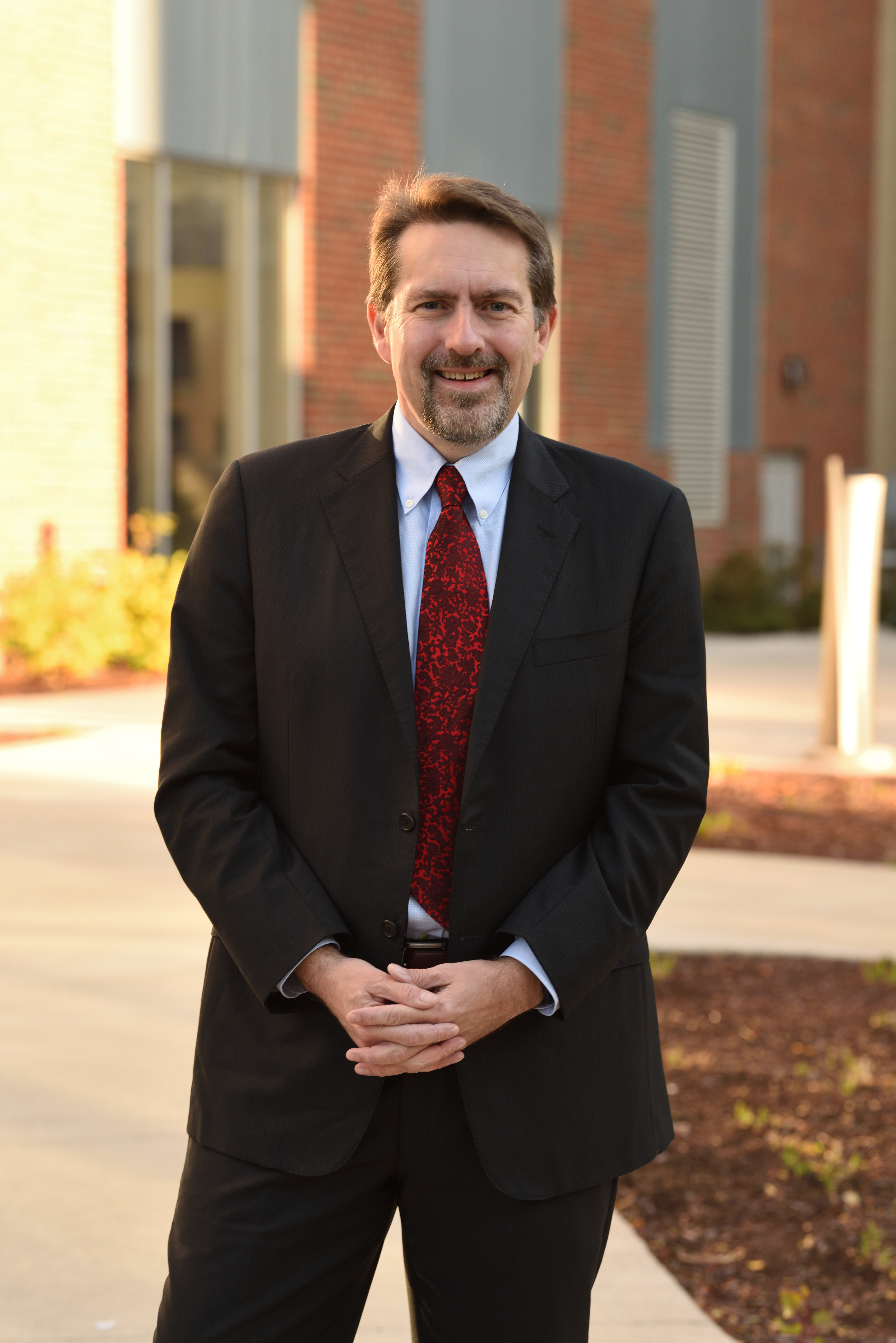 Akron has always been one of America's leading centers of innovation, and Northeast Ohio has some of the nation's best IP attorneys.