Stocks and Securities
Thank you for considering a gift of securities in support of The University of Akron.
Access our Stocks/Securities Gift Transfers Form, which includes complete instructions.
IMPORTANT:
Stock transfers require both "sender" and "receiver" to know when the transfer will take place.
Please notify the Department of Development (330-972-7238 or development@uakron.edu) when your gift is about to transfer and provide the name of your broker/dealer.
Security transfers are not completed until the next business day. This is particularly important in December, if you wish the Foundation to receive your gift prior to the end of the tax year.
Your gift of stock is valued, for tax purposes, at the mean of the high and low on the date the shares are received in our account.
For 2023 tax eligibility, all transfers must be received in UA's brokerage account on or before Dec. 31. Please work with your broker early to meet this deadline.
If you have questions, please contact Terrie Sampson at sampson@uakron.edu or 330-972-6924.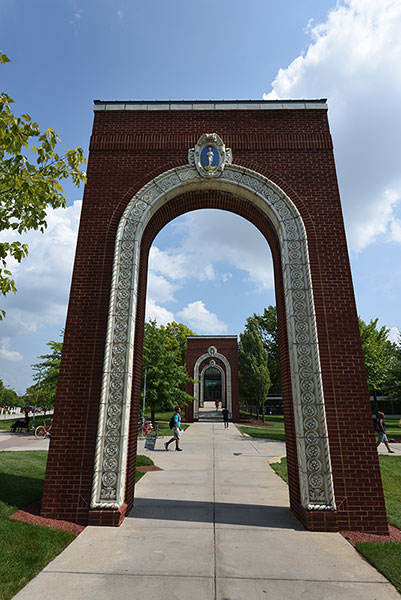 YOUR GIFT FUELS OUR ASCENT
We have a vision and a plan. Now, we just need your support.